Concept Bath Systems, Inc. installs extraordinary bathrooms and kitchens on budget, on time and with no surprises. That strong commitment to customer satisfaction is what makes us one of the area's premier bathroom and kitchen remodeling companies. If you're interested in upgrading the bathroom or kitchen spaces in your Quad City home, the friendly team at Concept Bath Systems, Inc. is ready to bring our quality products and remodeling services to your project!
Striving for Excellence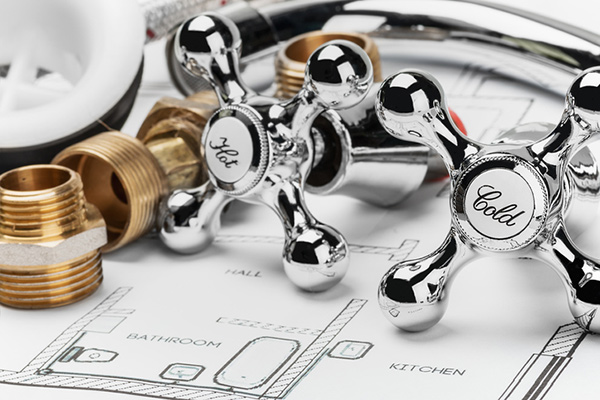 Concept Bath Systems, Inc. strives for excellence in every bathroom design and kitchen remodeling project we take on. Our fair and honest work ethic combined with quality craftsmanship means our valued customers get exceptional results! From our home base in Bettendorf, IA, our talented team provides remodeling services to Quad City communities within a 50-mile radius.
Bettendorf, IA
Davenport, IA
Moline, IL
East Moline, IL
Rock Island, IL
And many more!
If your home is located in the Quad Cities metro area, rely on Concept Bath Systems, Inc. to customize an attractive, high-performance kitchen or bathroom.
Versatile Kitchen & Bathroom Solutions
From simple to complex, Concept Bath Systems, Inc. can tackle any kitchen or bathroom design! We pride ourselves on offering service the way it used to be, which is why you can always expect a free design consultation and project estimate. From flooring and painting to custom cabinetry, quartz countertops, granite sinks and everything in between, we take care of all aspects of a remodeling project. When you trust your project to Concept Bath Systems, Inc., we won't just do the work. We'll care about what works for you and treat your home like it's our own!
Schedule a Free Design Consultation Today
Concept Bath Systems, Inc. provides personalized kitchen and bathroom design services throughout the Quad Cities. Give our local team a call at 563-344-9138 or contact us online to request your free consultation and estimate.