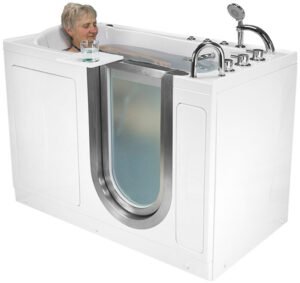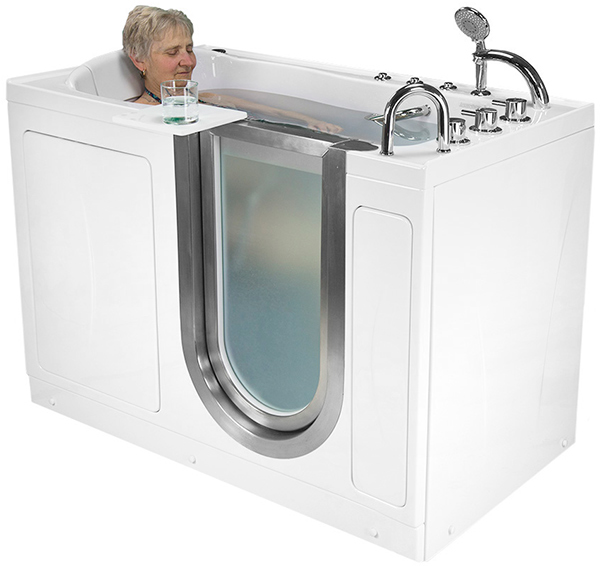 If you're planning a bathroom remodeling project, you might want to upgrade your simple bathtub to a more comfortable and accessible one as well. Investing in a walk-in tub is a great way to boost the appeal of your bathroom as well as add safety measures for elderly and disabled people.
To ensure that you choose the perfect walk-in tub for your bathroom, Concept Bath Systems, Inc. recommends checking out these features when purchasing one.
Size and Style
When looking for a walk-in tub, you might want to consider whether you want it installed on the same spot where your current bathtub is placed or if you want a completely different size and style. Just like a custom shower, many bathroom companies conveniently design walk-in tubs to fit your current bathtub. With this option, you also don't have to make any changes to your plumbing.
If you need a bigger space to bathe in, you might want to get a larger tub. Walk-in tubs also have different step-in heights, so it's a smart idea to purchase a tub with a low step-in height if you live with a mobility-limited senior.
Opening Doors
What makes walk-in tubs stand out is the use of opening doors. Walk-in tubs usually have two types of doors to choose from: inward and outward-opening doors. These doors allow you to step safely inside the tub and create a seal to block water from leaking out of the tub.
For better leak protection, you might want to consider inward-opening doors. It's important to note, however, that the tub should be drained before you step out. On the other hand, outdoor-opening doors provide an easier exit. You also don't have to step around the door when you open it.
Extra Options
There are also many different types of walk-in tubs with advanced, high-tech features. Your walk-in tub is not only for convenience, but it can also be for luxury. For instance, a hydrotherapy tub is designed to massage muscles and joints to provide pain relief. For a spa-like experience, you might want to get an aromatherapy tub that releases essential minerals and aroma into the water. A walk-in tub with an extra-wide door and handrails is also ideal for people who use a wheelchair.
Whatever you choose, a walk-in tub is guaranteed to make your bathing experience more convenient and comfortable. If you have more inquiries regarding your bathroom needs, turn to Concept Bath Systems, Inc. We also offer kitchen remodeling services. Call us at 563-344-9138 or fill out our contact form to set an appointment.